The American Association of University Women (AAUW) advances gender equity for women and girls through research, education and advocacy. Our nonpartisan, nonprofit organization has more than 170,000 members and supporters across the United States, as well as 1,000 local branches and more than 800 college and university members. Learn more and join us at  AAUW.org.
 National Gun Violence Awareness Day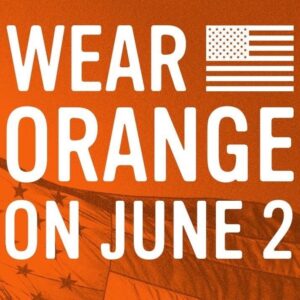 (Reuters) –"U.S. health and advocacy groups have declared June 2 as National Gun Violence Awareness Day. People are asked to wear orange – traditionally a color worn by hunters – to remember shooting victims.
"The annual event began in 2015 on what would have been the 18th birthday of Hadiya Pendleton, shot dead in Chicago in 2013 at the age of 15.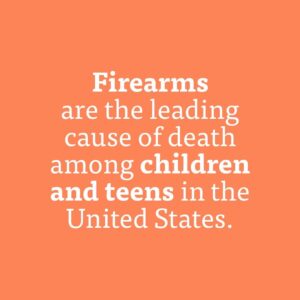 "According to the Gun Violence Archive, as of May 31 over 17,000 people in the U.S. had died in 2023 as a result of guns, including by suicide. The number includes 109 children under the age of 12."